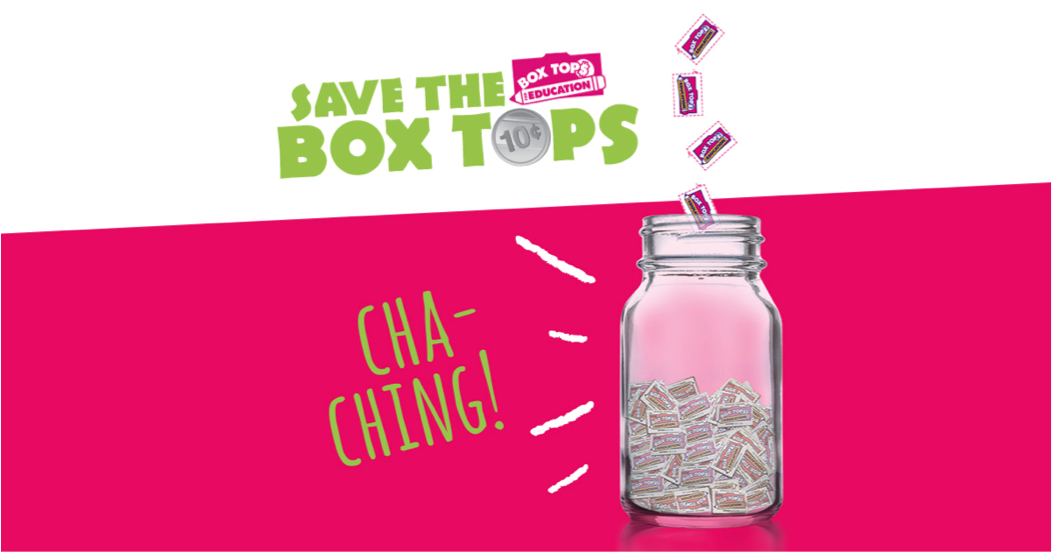 The end of the year submission deadline is Friday, 5-27-16.
Click below for more information:
***
Thanks to all the Box Tops you turned in, our school received 1,672 Box Tops during September and October, which is equal to $167.20. This is more than we collected last year for the same time period. We will get a check from Box Tops For Education™ in December, which will include the summer and fall submissions. The school can use this money to buy whatever it needs. Our goal for the year is $1,000. Keep the Box Tops coming in! We'll be submitting again in February and we'll receive a second check in April.
A special thank you to 1st grade for submitting 438 Box Tops and 3rd grade for a record breaking 562 Box Tops. If you have any questions about Box Tops, you can contact this year's Box Top Coordinator, Jenn Hebblewhite at . Many thanks to everyone who participated!
Click here for more information on Box Tops for Education.
Click here for more information on Labels for Education.