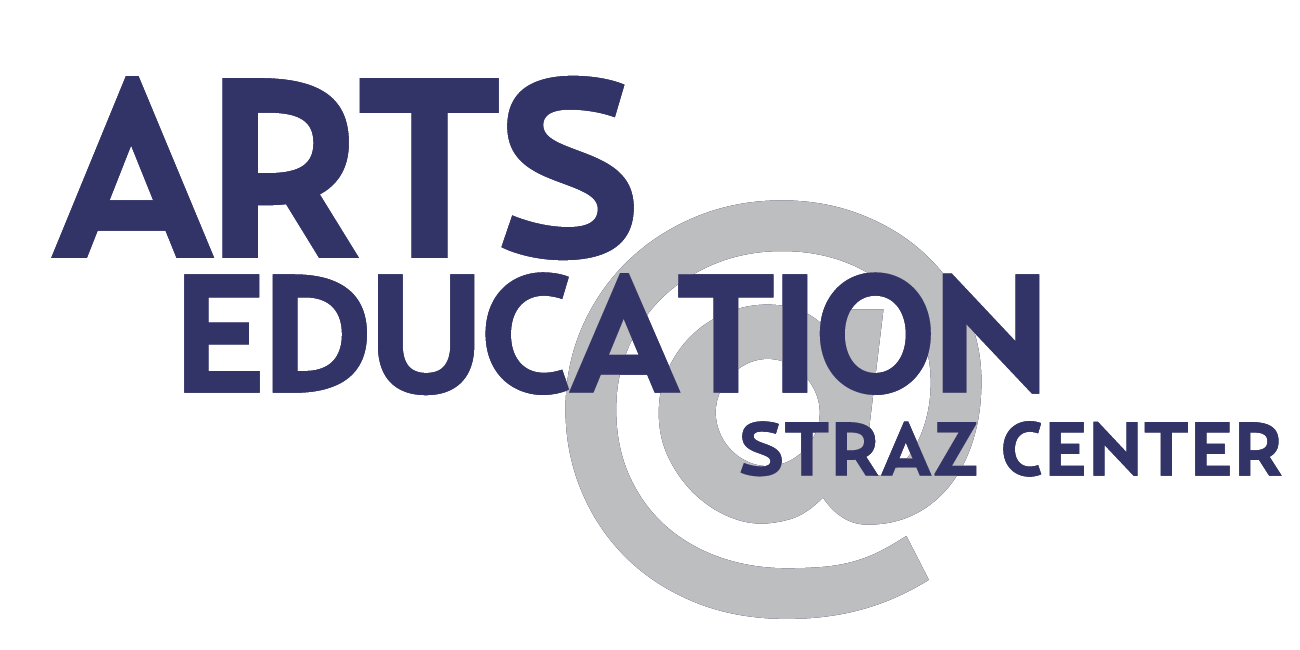 In partnership with the Straz Center, St. Joseph offers music classes including instruction on how to play the violin.
The Straz Center for the Performing Arts are pleased to work with St. Joseph as an Advanced Partner for the upcoming school year. We work together to create unique educational arts experiences for our students, teachers, and families.
The mission of the Straz Center Arts Education Partnerships Program is to offer the finest performing arts training in an inspirational setting, and to provide the tools to: dream, reach, discover and create the performing arts; integrate them into everyday life; and contribute to the community. The performing arts has a transformational power that can be shared both at school, at the Conservatory, and elsewhere.
In addition, St. Joseph boasts a vibrant student choir full of eager students that perform each week at Mass and at parish celebrations throughout the school year.
En asociación con el Centro Straz, San José ofrece clases de música que incluyen instrucciones sobre cómo tocar el violín.
El Centro Straz para las Artes Escénicas se complace en trabajar con San José como socio avanzado para el próximo año escolar. Trabajamos juntos para crear experiencias únicas de artes educativas para nuestros estudiantes, maestros y familias.
La misión del programa Asociaciones de Education del Centro de Artes Straz (Straz Center Arts Education Partnerships) es ofrecer el mejor entrenamiento en artes escénicas en un entorno inspirador y proporcionar las herramientas para: soñar, alcanzar, descubrir y crear las artes escénicas; integrarlas en la vida cotidiana; y contribuir a la comunidad. Las artes escénicas tienen un poder de transformación que puede compartirse tanto en la escuela, en el Conservatorio y en otros lugares.
Además, San José cuenta con un vibrante coro estudiantil lleno de estudiantes entusiastas que se presentan cada semana en la misa y en las celebraciones parroquiales durante todo el año escolar.