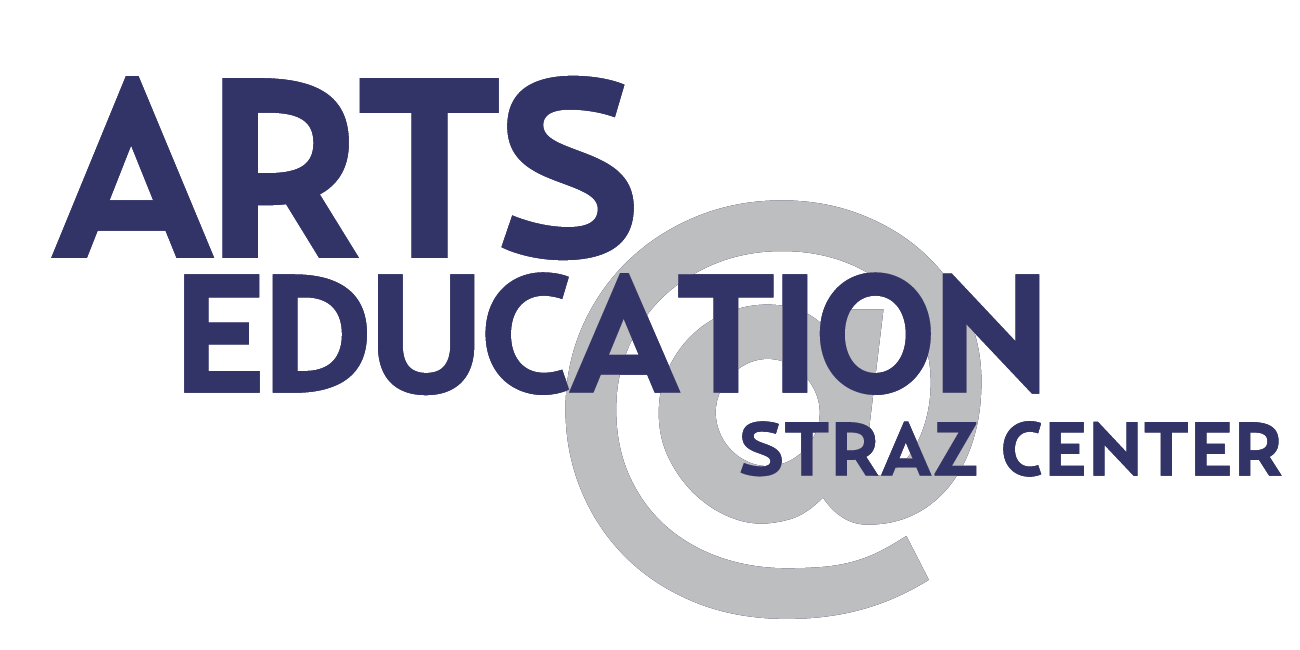 In partnership with the Straz Center, St. Joseph offers music classes including instruction on how to play the violin.
The Straz Center for the Performing Arts are pleased to work with St. Joseph as an Advanced Partner for the upcoming school year. We work together to create unique educational arts experiences for our students, teachers, and families.
The mission of the Straz Center Arts Education Partnerships Program is to offer the finest performing arts training in an inspirational setting, and to provide the tools to: dream, reach, discover and create the performing arts; integrate them into everyday life; and contribute to the community. The performing arts has a transformational power that can be shared both at school, at the Conservatory, and elsewhere.
In addition, St. Joseph boasts a vibrant student choir full of eager students that perform each week at Mass and at parish celebrations throughout the school year.